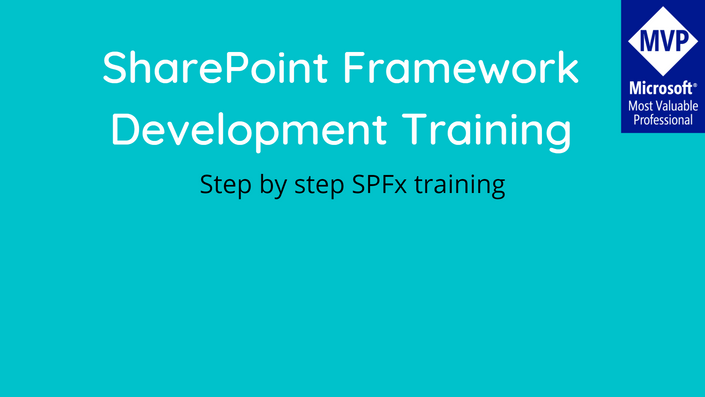 SharePoint Framework Development Training
SharePoint framework development training (SPFx training)
Watch Promo
SharePoint Framework Development Training
Join the training course to become an expert in SPFx development. Here are a few highlights of the training course.
SharePoint Framework or SPFx development from beginner to advanced level

7 Modules (35+ Hours of HD Video course) + Lifetime access
SPFx Interview Preparation


Course materials (PDF, Source Code and Solution files)

Exclusive WhatsApp Acces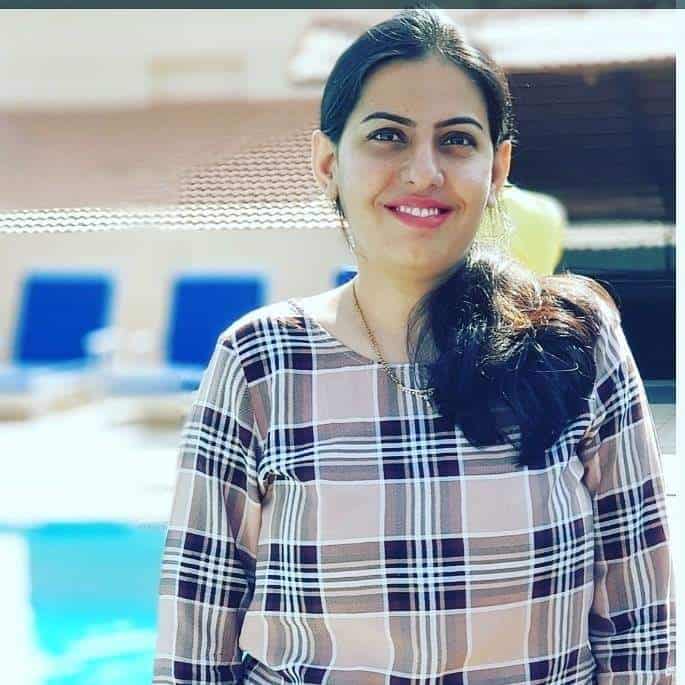 SharePoint Framework development training includes concepts from basics to advanced. It had been a great help in my current project which was based on SharePoint Framework development. Anybody who is looking for SharePoint Online training or SPFx training should definitely go for it without a second thought.
Regarding the trainer, Bijay is always ready to help with any kind of queries, Be it related to the course or your project. He is a great tutor.
- Deepa, SharePoint Consultant
Your Instructor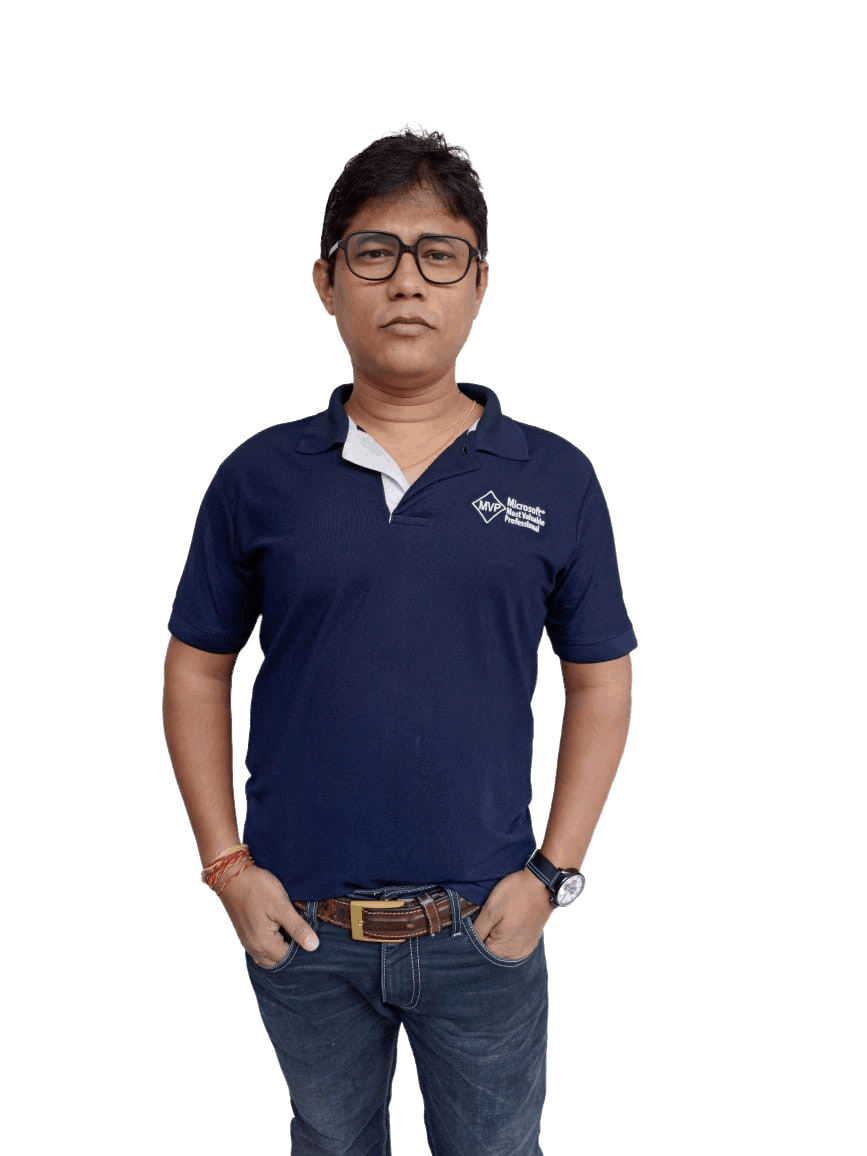 Bijay is a Microsoft MVP (Office Servers & Services) and has more than 14+ years of experience in Microsoft Technologies specializing in SharePoint. He is the Founder of TSInfo Technologies, a SharePoint consulting, training & development company. He has been a technology writer for many years and writes many SharePoint articles on his websites SPGuides.com and EnjoySharePoint.com. Bijay is a passionate individual who loves public speaking, blogging, and training others to use Microsoft products. Before co-founding TSInfo Technologies, he was working with small and large organizations like HP, TCS, etc in various SharePoint On-premises as well as SharePoint Online office 365 & various related technologies. Bijaya also likes to publish SharePoint videos on his EnjoySharePoint YouTube Channel.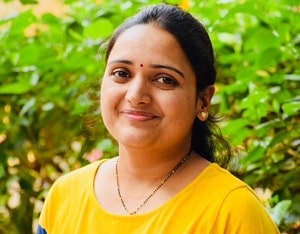 "I have enrolled for the SharePoint Framework training course some days before and really it's a very helpful course for SharePoint developers. I learned new things in just starting of 3-4 lectures. Very small small points of list and libraries are covered. Very soon I will complete the course ?. Thanks, Bijay Kumar."
- Reshma Bhalekar, Senior SharePoint developer
Frequently Asked Questions
What is the course duration? How much time do I need to complete this course?
The duration of this course is 35+ hours and there is no time limit to complete this course because this is a self-paced course where you can learn at your own speed and convenient time.
Can I take the training as I do not have programming knowledge?
Yes, you can take the training. I have taken care of the basics like react or typescript also.
Do I get a course completion certificate?
Yes, you will get a course completion certificate and if you do not receive it, just send me an email at
[email protected]
, I will send you the certificate.
Do I get an invoice so that I can get it reimbursed from my employer?
Yes. When you make the payment, you immediately get the invoice via email.